DLD GDPR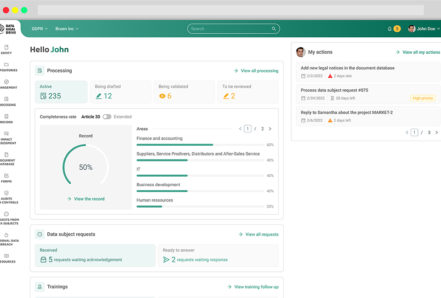 The #1 software for GDPR compliance
Manage your company's or public institution's personal data with simplicity and a 360 view, and ensure their protection to comply with the GDPR.
DLD ANTI-CORRUPTION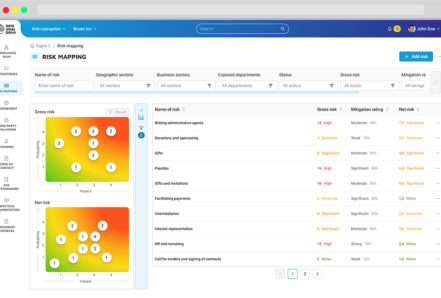 The most complete anti-corruption software on the market
Comply with the Anti-corruption agency's recommendations using the only software that brings together all the specific pillars of anti-corruption law, starting with risk mapping, the foundation common to all the posts.
Over 3,000 customers use Data Legal Drive, from both public & private sector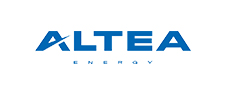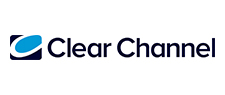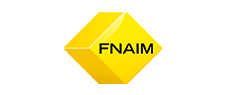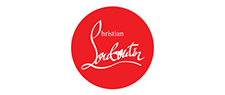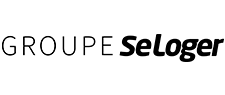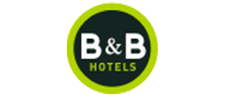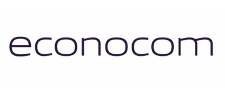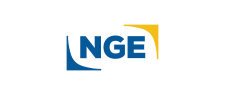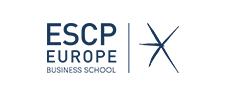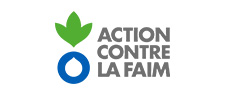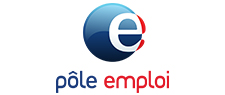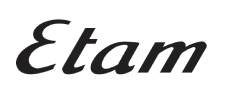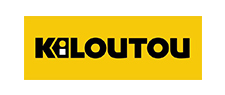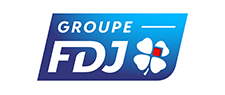 Data Legal Drive it's...
98

%

customer satisfaction
2
softwares designed by experts
98

%

customer satisfaction
2
softwares designed by experts
Data Legal Drive software is customizable to fit any organization
SMB
Data Legal Drive is easy to use, definitely THE GDPR software that will simplify your privacy management :
Digitalize your entire GDPR compliance
Intuitive & secure
Map and build your record processing according to GDPR Article 30
Automated processes
In just a few clicks, map your processing operations and set up your replies to the exercise of rights
Use built-in templates to create standard contracts, clauses, mails and legal assessments
Let us update you with all the latest news related to data privacy management
LARGE ACCOUNTS - MID SIZED
Data Legal Drive offers powerful and easy-to-use GDPR software to fit your compliance strategy :
Digitalize your entire GDPR compliance
Measure your regulatory compliance
In a few steps, map and build your record processing to cope with GDPR Article 30
Industrialize your processes with customizable workflows
Automated alerts to notify people within or without your organization
Map your exact company structure in multi-entities mode
Involve all business departments with a collaborative tool
The easiest way to manage your DPIA
Access in one central place all news, templates, and legal information related to privacy management
Use a dashboard to analyze your real-time completion rate and your actions' progress
PUBLIC COMPANIES
Data Legal Drive is the easiest-to-use software for public companies, already deployed and secured with all templates:
Manage and update your processing records easily
Unlimited users access
More than 120 specific templates for the public sector
Access legal resources dedicated to the public sector
Build your templates based on others
DPIA management
Use the alert notification module to build a 360 vision of your compliance process
DSR management
Fill in and map your processing in just minutes
Display statistics and dashboards
Manage the exercise of rights requests
Stay tuned for daily GDPR news
Data Legal Drive is easy to use, definitely THE GDPR software that will simplify your privacy management :
Digitalize your entire GDPR compliance
Intuitive & secure
Map and build your record processing according to GDPR Article 30
Automated processes
In just a few clicks, map your processing operations and set up your replies to the exercise of rights
Use built-in templates to create standard contracts, clauses, mails and legal assessments
Let us update you with all the latest news related to data privacy management
Data Legal Drive offers powerful and easy-to-use GDPR software to fit your compliance strategy :
Digitalize your entire GDPR compliance
Measure your regulatory compliance
In a few steps, map and build your record processing to cope with GDPR Article 30
Industrialize your processes with customizable workflows
Automated alerts to notify people within or without your organization
Map your exact company structure in multi-entities mode
Involve all business departments with a collaborative tool
The easiest way to manage your DPIA
Access in one central place all news, templates, and legal information related to privacy management
Use a dashboard to analyze your real-time completion rate and your actions' progress
Data Legal Drive is the easiest-to-use software for public companies, already deployed and secured with all templates:
Manage and update your processing records easily
Unlimited users access
More than 120 specific templates for the public sector
Access legal resources dedicated to the public sector
Build your templates based on others
DPIA management
Use the alert notification module to build a 360 vision of your compliance process
DSR management
Fill in and map your processing in just minutes
Display statistics and dashboards
Manage the exercise of rights requests
Stay tuned for daily GDPR news