Final Countdown of new standard contractual clauses ("SCC")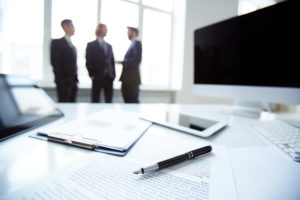 The final version of an update of the 2004 (RT to RT relationship) and 2010 (RT to ST) STCs that companies use to secure transfers of personal data outside the EU under Article 46.2(c) of the GDPR are being finalised.
On 19 May, the Article 93 Committee, composed of EU government representatives, unanimously approved the new draft TCCs proposed by the European Commission.
There is still one step to go before DPOs and legal departments get down to a huge contractual update: the adoption and publication of the final version of the new SCCs, which should take place in the next few days.
Indeed, the update of the SCCs contains a sunset clause obliging all companies to replace their existing SCCs with the new ones within one year from the day the new SCC decision (repealing the current SCCs) enters into force.
In addition to these new SSCs, the European Commission should also adopt SCCs for transfers between controllers and processors under Article 28: a good way to level the playing field with a clear and effective model for all actors.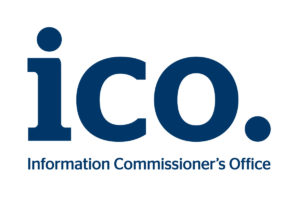 Finally, the English CNIL (the ICO) has published its intention to launch a consultation on a new set of SCCs for the UK during 2021. The ICO has also announced that its new code of practice on data sharing was laid before the UK Parliament on 18 May 2021 and will come into force after 40 days of discussion.
The Data Legal Drive team
Did you know ? Data Legal Drive offers a set of model clauses and contracts in its software!